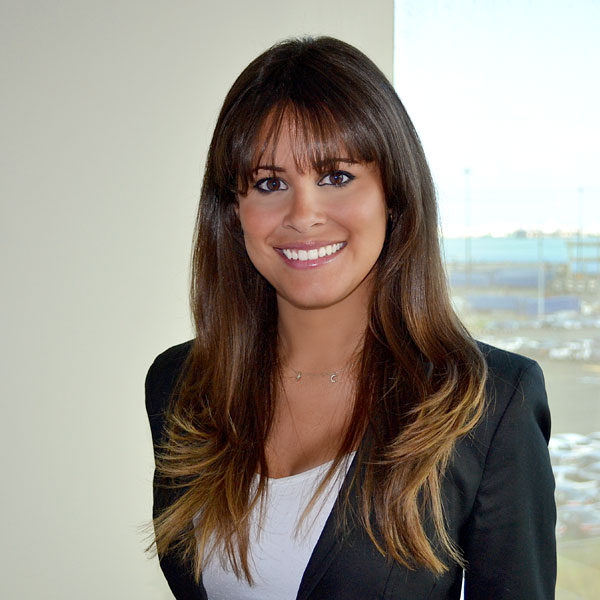 Mariana Chalas, CPA
Executive Recruiter Manager
Mariana joined Creative Financial Staffing of Puerto Rico in 2010, as Executive Recruiter Manager. In her first year at CFS, Mariana achieved the second highest perm sales of CFS in Puerto Rico's history, and has been the highest since 2001. As a result, she was nominated for CFS Corporate's "Rookie of the Year", competing nationally amongst all of CFS's offices. Later in 2013, Mariana was awarded with CFS Corporate's "Perm Sendouts Award".
Mariana maintains and manages Client Relations, General Consulting, Executive Recruiting and placement of accounting and finance professionals - mainly at higher and mid-level positions - on a regular basis.
Prior to joining CFS, Mariana served 4 years as Assurance Senior Associate at PwC and completed a Corporate Taxes internship at Ernst & Young. In 2007, Mariana acquired her CPA License and in 2006, graduated Magna Cum Laude with a Bachelor's Degree in Accounting, from the University of Puerto Rico.